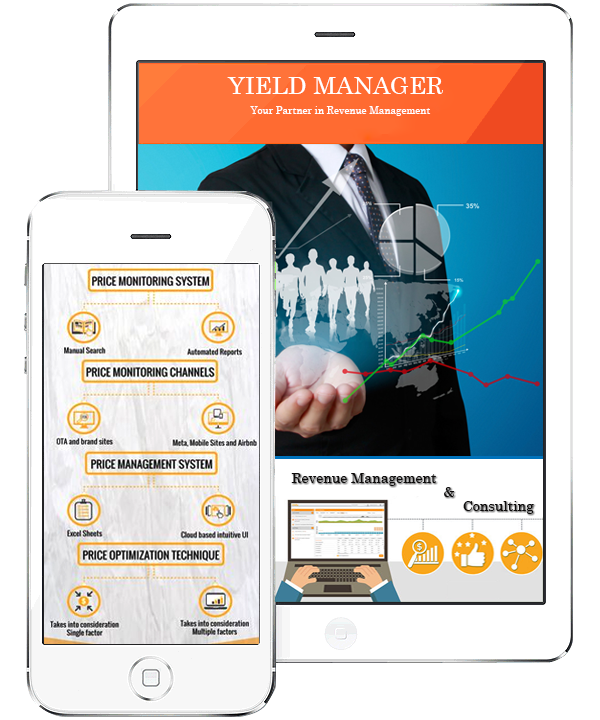 No plan is viable without some form of research. Especially if you require outside investment you will need to demonstrate you have done a feasibility study for your new hotel concept. Based on our hotel Management experience we believe proper research of marketing trends is as important as other factors in Revenue Management.
Marketing is important in all aspect and digital marketing now is that catalyst which determines how successful you are. Our online presence services focuses on your overall image transformation in online market with social media and various online marketing strategies.
Ideal Pricing in market play an important role in overall sales and revenue. Anyone can maximise their revenue buy meeting equilibrium point in sale and demand. We timely analyse market and set ideal price for sale which benefit your revenue.
Online Marketing is important because it cover online market which is increasing day by day but Still their is a traditional offline market which has a strong grip in hotel industry. Our Team Work in offline market as well to insure your presence in offline market.