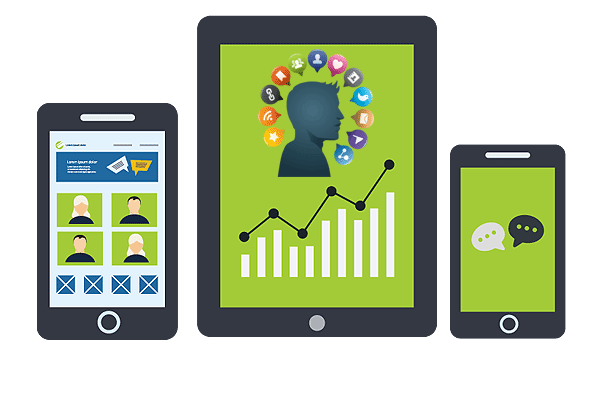 Digital Marketing
Digital marketing refers to advertising through digital channels such as search engines, websites, social media, email, and mobile apps. Which covers a wide range of activities to perform, we focus on the most common to boost sales and improve online presence.
Our most common activities includes SEO, SMO and creating positive view of your products and services. Our service include reviews management on B2C websites which includes OTAs as well as on rate comparison sites like trivago, tripadvisior, sd airport transport etc.
CRM
Create a connection of trust and belief with your customers with us and emerge as a name of success and reliance and connection just like a family.
Digital Brand Building
Being credible is so very important and yes we will take this responsibility that your brand will be more than a brand and it should be a name of trust and success.
B2B Partnership
Be it Offline or Online our business partnerships ensures partnerships that are stand on the base of trust and long terms thus you will always develop successful partnerships.
Social Media Management
Managing your business on social media with us will be a big hit because we are not just about managing rather transforming your overall brand image and ensure credibility.
Website Audit
When it comes to website auditing we just don't rely on seeing it instead we believe in proper research to keep up with the current trends and expectations of customers
Content Management
Want to manage content, choose us because we have got the best of content developers who will create the best and the most accurate of content. Your content will be crisp and correct.
OTA Management
Managing your content, inventory, rate parity, sold outs and ranking across various online travel partners with us will be easier and effective than ever.